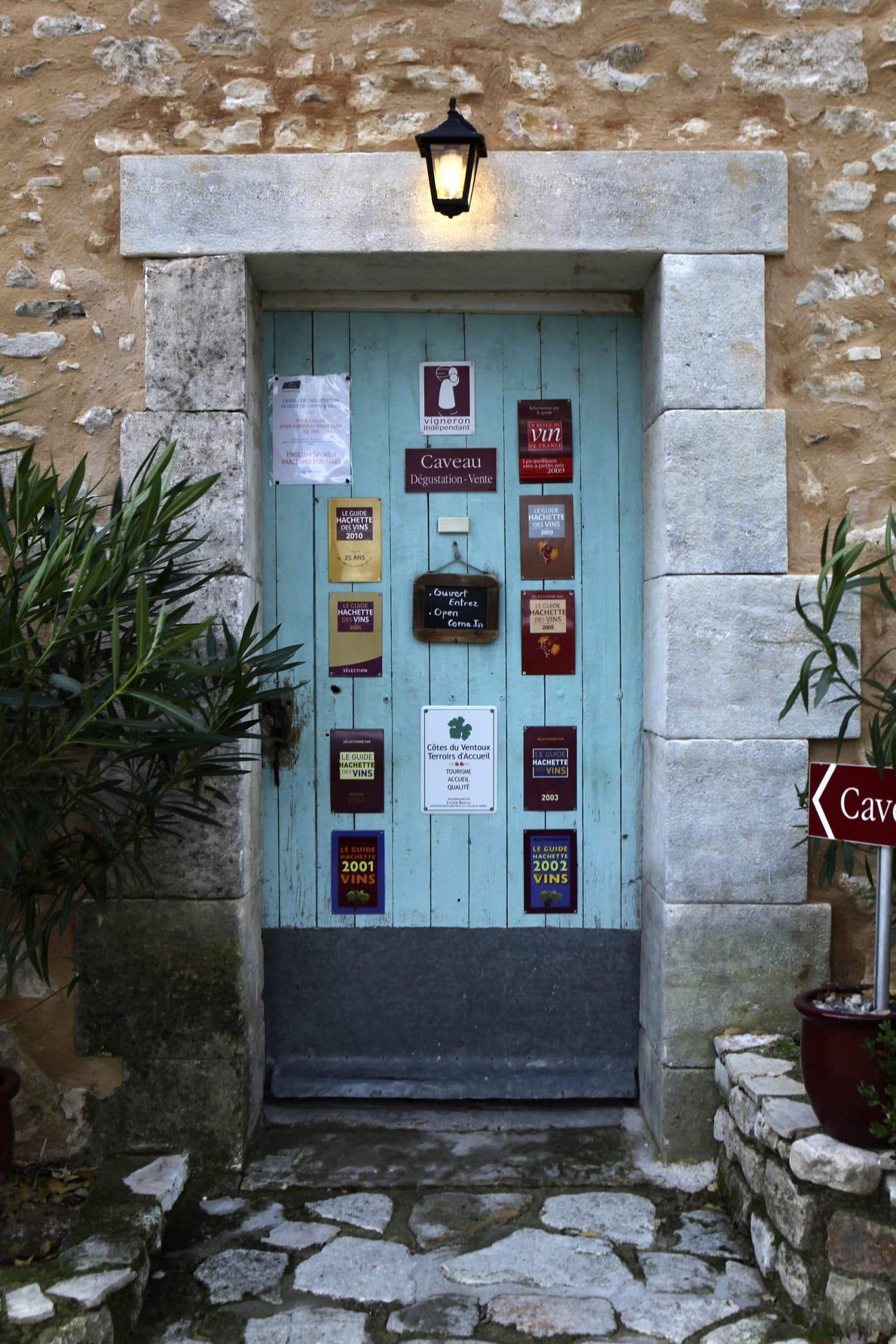 the Cellar
The estate's wine-tasting cellar and shop are open all year long.
Our wine-tasting cellar is located in the converted stables of a former ochre-transport post-house.
We welcome you outdoors when the weather allows it so as enjoy an open view overlooking the Vaucluse hills.
wine Fairs
We participate in many independent producers' fairs throughout France and Belgium.
Come and meet us!
the Distributors
Find our wines near you!
Here are a few of our partners in France and abroad.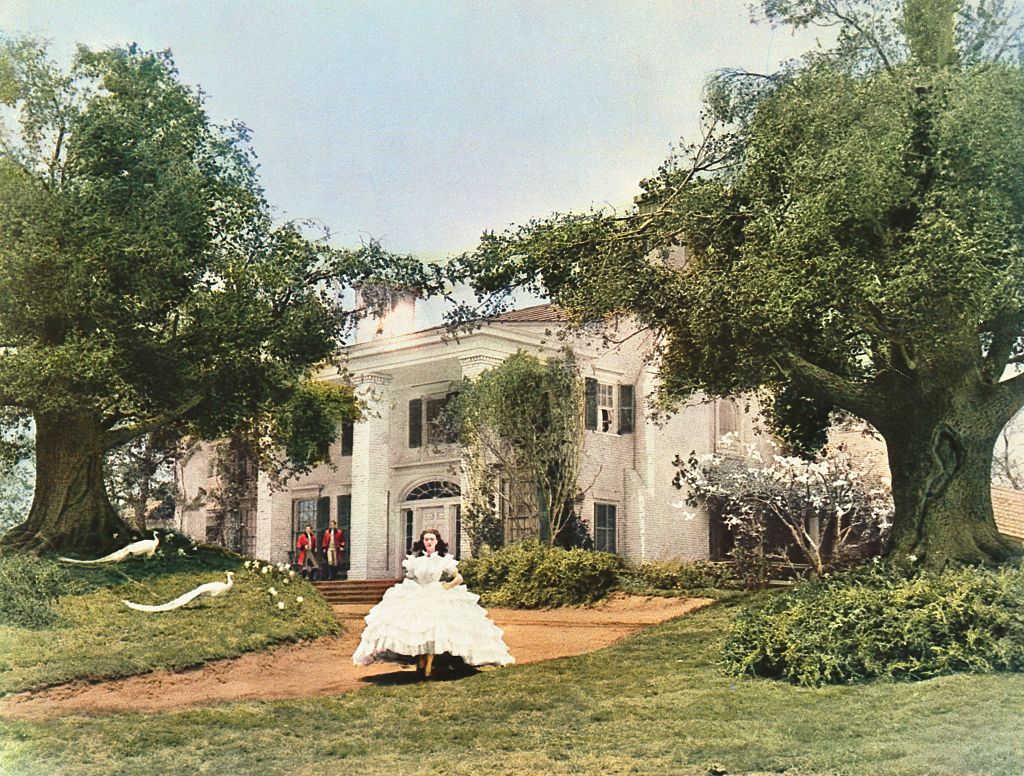 Scarlett O'Hara (Vivian Leigh) in Tara, in the film Gone with the Wind
Contact us