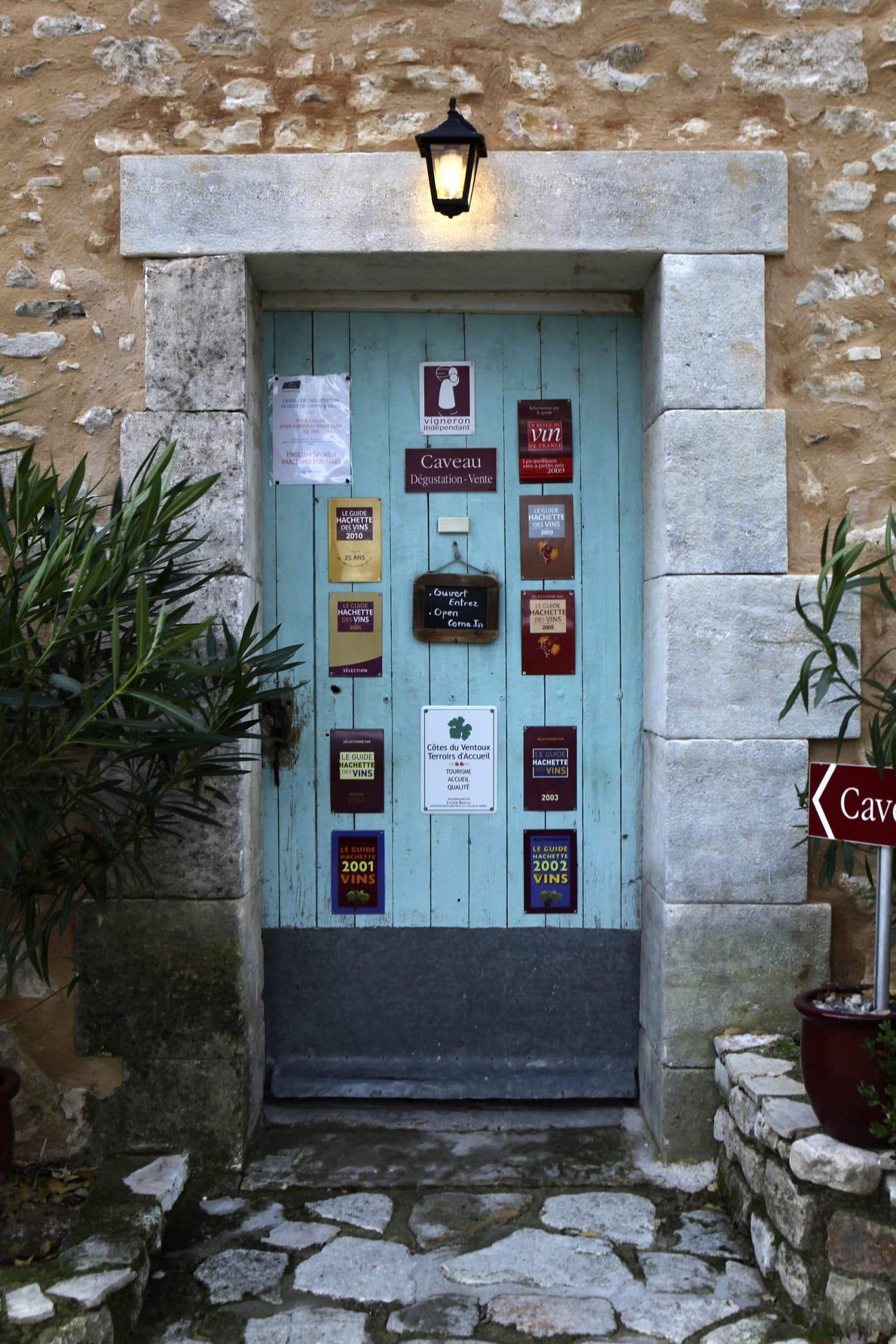 the Cellar
The estate's wine-tasting cellar and shop are open all year long.
Our wine-tasting cellar is located in the converted stables of a former ochre-transport post-house.
We welcome you outdoors when the weather allows it so as enjoy an open view overlooking the Vaucluse hills.
wine Fairs
We participate in many independent producers' fairs throughout France and Belgium.
Come and meet us!
SALON DES VIGNERONS INDÉPENDANTS REIMS
11/14 Novembre 2022
Parc des Expositions – Site Farman – Allée Thierry Sabine -51000 REIMS
SALON DES VIGNERONS INDÉPENDANTS LILLE
18/21 Novembre 2022
Lille Grand Palais – Halls Paris/Bruxelles – 1 Bd des Citées Unies – 59000 LILLE
SALON de CHAPONOST (près de LYON)
3/4 décembre 2022
Espace François Perraud – 9 Boulevard PP Reydellet – 69630 CHAPONOST
SALON DES VIGNERONS INDÉPENDANTS RENNES
vers le 20 Janvier 2023
Parc Expositions – Rennes Aéroport – Hall 10/A – 35170 Bruz
SALON DES VIGNERONS INDÉPENDANTS STRASBOURG
mi-Février 2023
Parc des expositions – hall 1 – Rue Fritz Kieffer – 67000 Strasbourg
SALON DU TERROIR ET DE LA GASTRONOMIE – BELGIQUE
Février 2023
Spiroudôme Parc des Sports – Rue des Olympiades 2 – CHARLEROI
the Distributors
Find our wines near you!
Here are a few of our partners in France and abroad.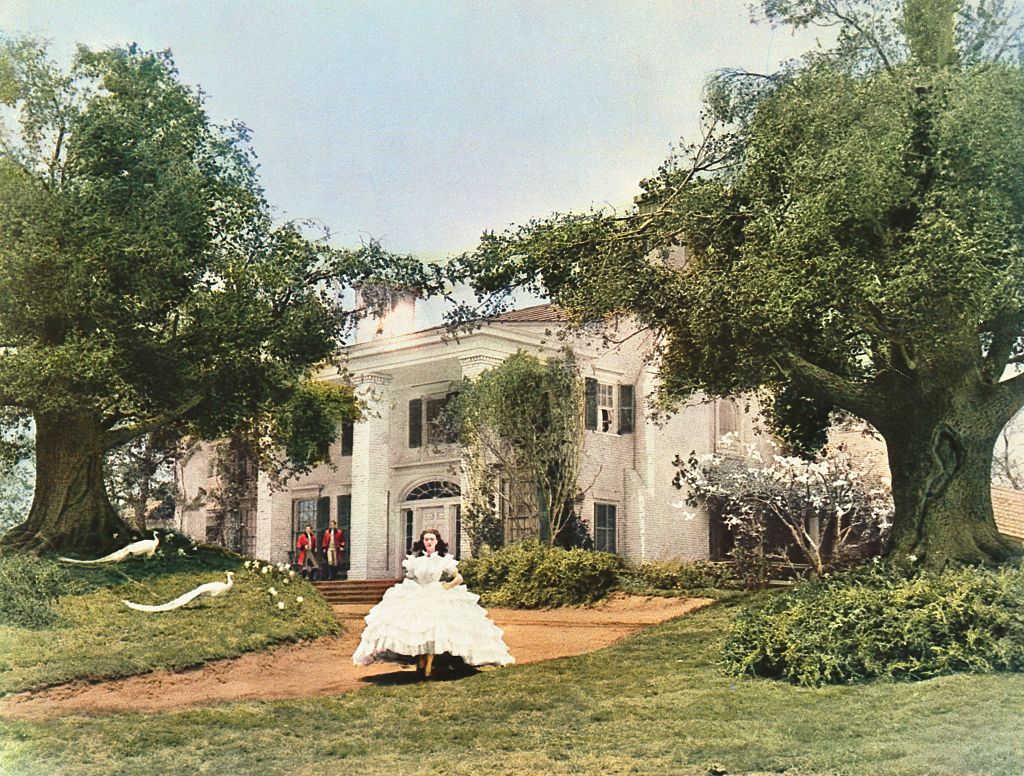 Scarlett O'Hara (Vivian Leigh) in Tara, in the film Gone with the Wind
Contact us